Newsletter Launch Is Tomorrow!
Crypto Research & Market Analysis - Three Times a Week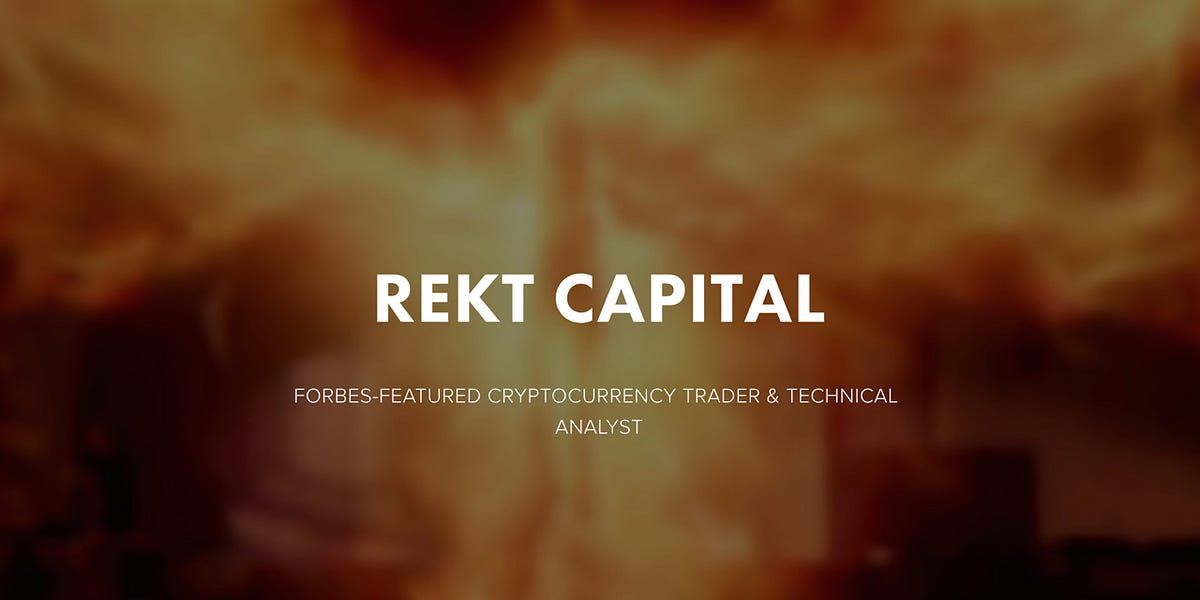 Welcome the Rekt Capital newsletter, a place for people who want to better navigate the crypto markets with the help of cutting-edge crypto research and unbiased market analysis.
Throughout this week, I released three pre-launch bonus issues for all of you who subscribed to the newsletter early. Hopefully these special editions gave you a powerful idea as to the level of quality, detail, and dedication that you can expect as a valued subscriber of the Rekt Capital newsletter.
I'm excited to announce that Monday, Wednesday, and Friday coverage officially begins tomorrow! And so upcoming newsletter issues will be available to paid Subscribers only. If you enjoyed the pre-launch bonus issues, feel free to make the most of the early-bird discount of $5 a month and subscribe today:
And in case you missed the three pre-launch bonus issues, here is a quick list for you:
The first pre-launch special issue was a research article on the Crypto Money Flow Cycle. It's a useful resource that will help people better time their exposure to Altcoins based on how investor capital is flowing at any given time in the market.
The second pre-launch bonus issue was an in-depth analysis about BTC's price action. I discussed Bitcoin's longer-term price predicament as well as its price in the context of the historically recurring moves Bitcoin tends to showcase after its Halvings.
And the third and final pre-launch bonus issue was an Altcoin Technical Analysis session. In this session, I charted 13 Altcoins requested by subscribers of the newsletter. I shared my thoughts on coins like ETH, LINK, SXP, XMR, THETA, YFI, and more.
So if you enjoyed the prelaunch bonus issues - I guarantee you'll find immense value in the newsletter. Feel free to Subscribe today for an early-bird discount of less than 0.50 cents per newsletter, sent straight to your email inbox three times a week.
Speak to you on the official launch tomorrow.
~ Rekt Capital