Bitcoin Volatility Incoming
Here's what you should watch out for in preparation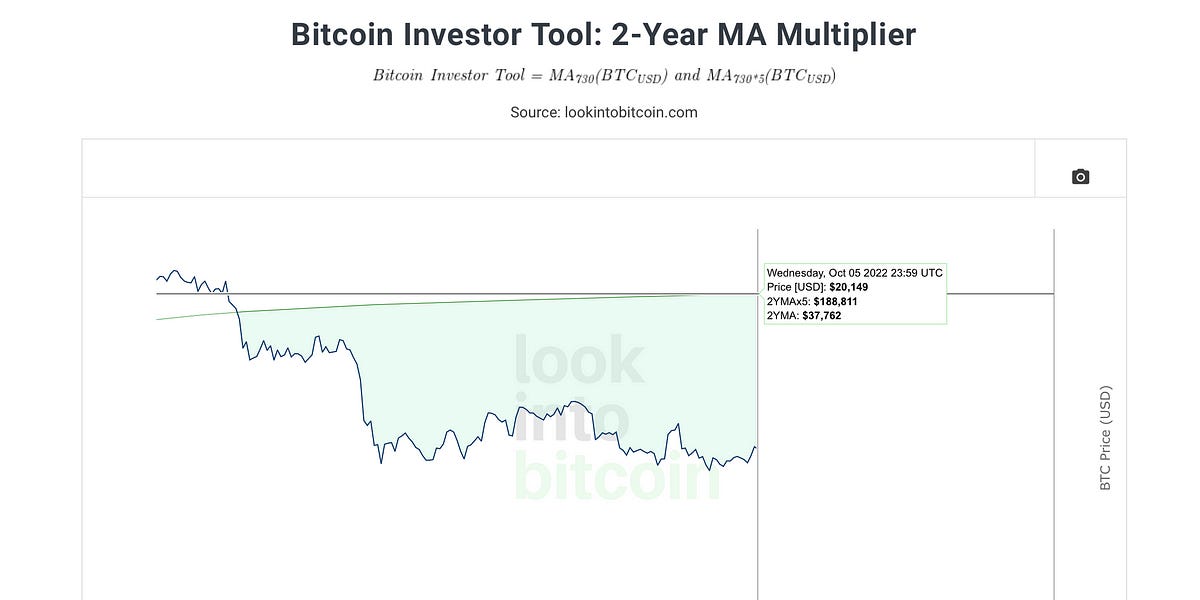 Welcome to the Rekt Capital Newsletter!
Monday editions are dedicated to my macro research on Bitcoin and the Crypto market.
I share complex, cutting-edge research insights about the crypto market in a simple, easy to understand format.
Whether that's insights about Bitcoin's historically recurring price tendencies or Market Cycle analysis on Ethereum - the goal is to offer you a unique perspective and incredible value.
If you like the newsletter, it would mean a lot if you spread the word and tell your friends about it:
---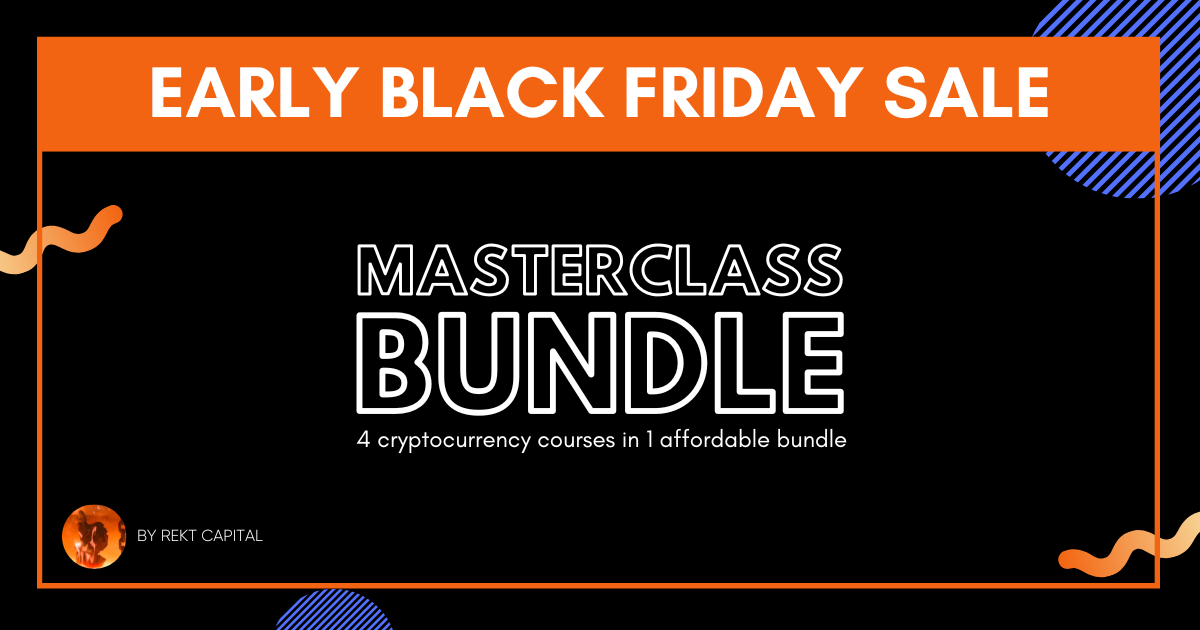 Today I'm announcing my biggest course sale ever – even better than last year's Black Friday.
If you want a sneak peek, here's the Rekt Capital Masterclass: a 4 course bundle in 1 affordable price.
---
Bitcoin Is In The Oversold Zone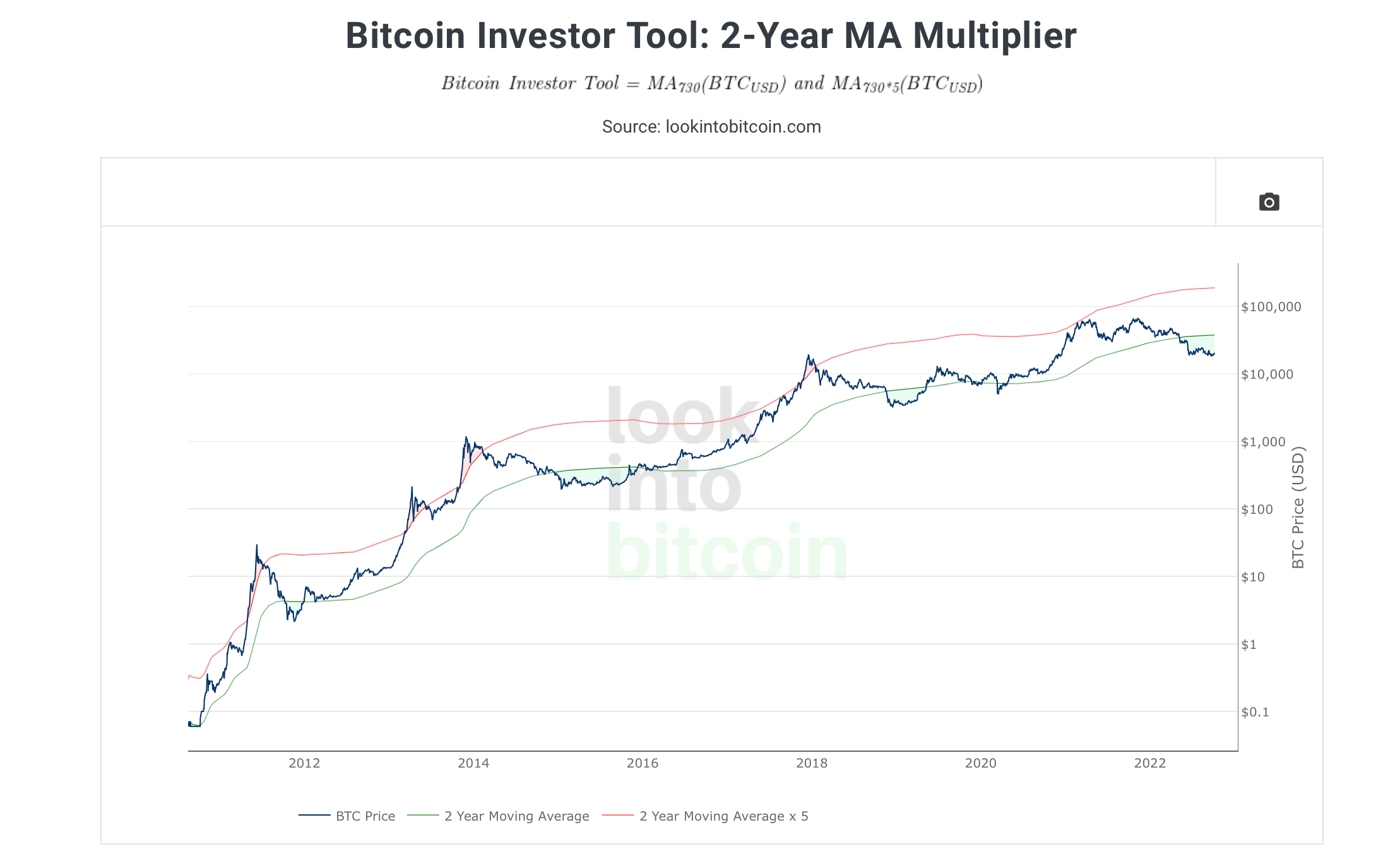 When we consider the 2-year Moving Average which is the green MA here on the chart, anything below this 2YMA is where BTC tends to form a bottoming out area.
In 2015, BTC experienced a lengthy consolidation period below the 2YMA, in 2018 as well though this period was much shorter in comparison to 2015, and also now this year in 2022.
BTC is consolidating below the 2YMA for a number of months now.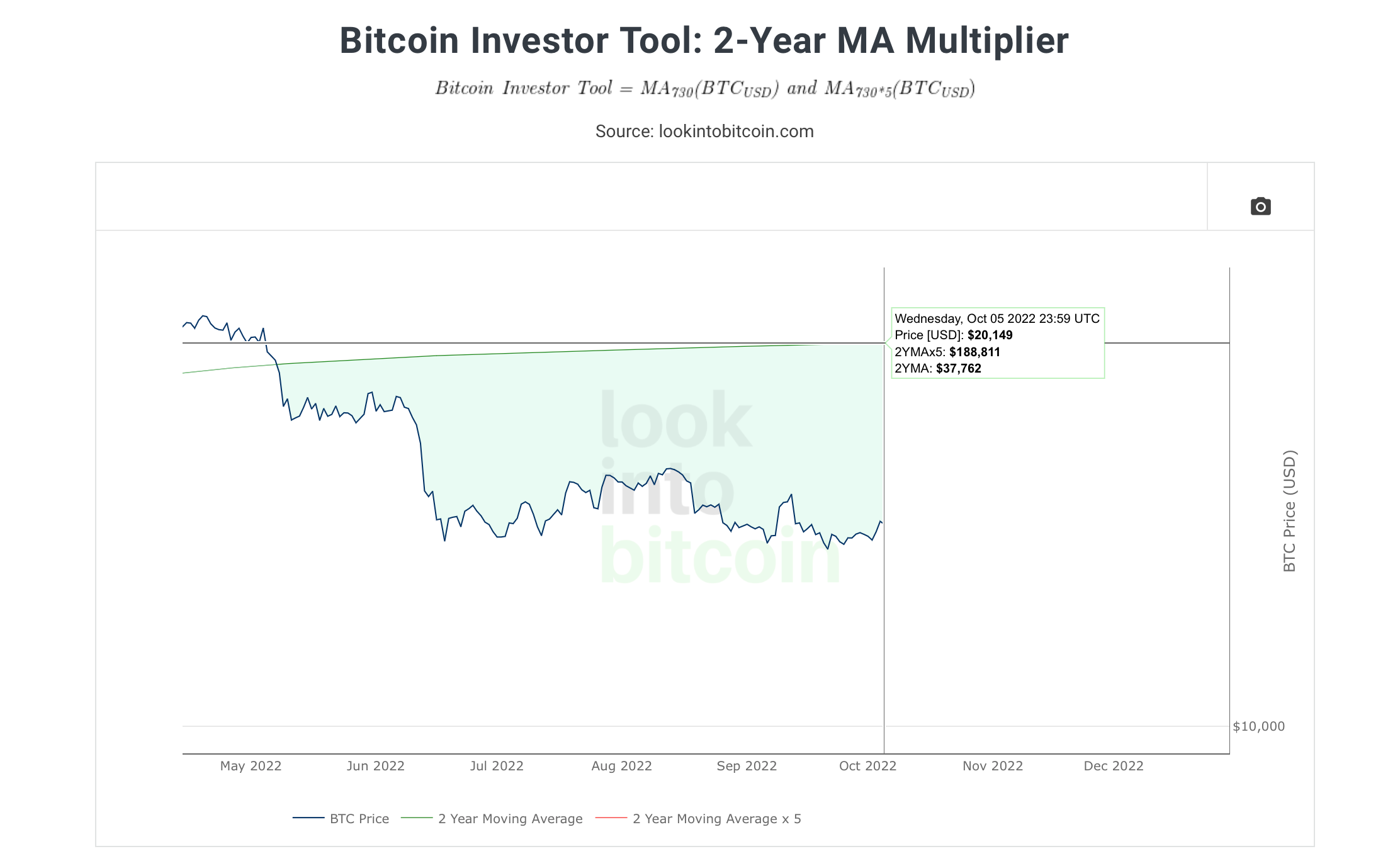 Interestingly, the 2YMA signifies the price point of ~$37000.
And since anything below the 2YMA is where BTC forms an oversold area where bargain buyers and long-term investors can accumulate to generate high ROI in the years that follow…
that therefore means that anything below $37000 is a bargain for long-term BTC investors.
BTC is consolidating inside this bottoming area, even though it's not clear if the absolute bottom is not in yet.
Either way, it's clear that dollar-cost-averagers below the 2YMA will do well in the coming years.
This post is for paying subscribers only
Already have an account? Sign in.